Find out more about web design trends, secrets of comprehensive websites, tips and marketing magic for digital success.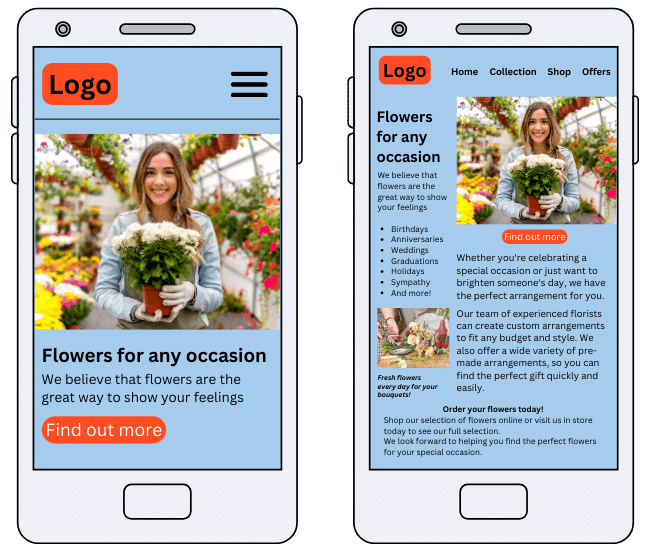 The importance of responsive web design Table of Contents Responsive web design In today's digital age, having a website that looks great and functions well
Read More »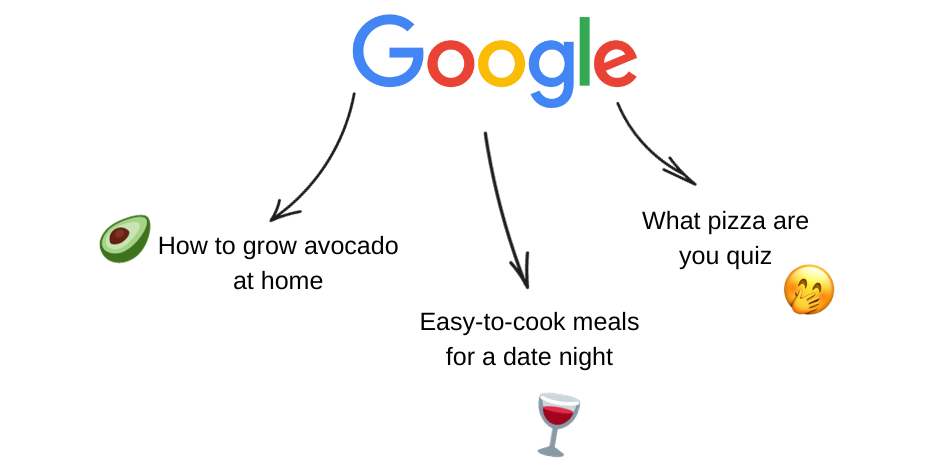 It is a good practice for businesses to look at the success stories of other companies that have achieved their goals. Google proves that innovation and adaptability are key.
Read More »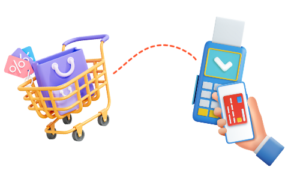 The significance of an intuitive design Table of Contents In the ever-evolving landscape of e-commerce, the user's journey from adding items to their cart to
Read More »