Your Goals, Our Web Design Mastery
Web Design Burton on Trent
website design agency in Burton
CADS is a premier Website Design & Development Company catering to Burton on Trent and its surrounding areas. Our web designers and developers aim to design websites that not only appear elegant and user-friendly but also effectively facilitate the conversion of your website visitors into loyal customers.
Having already served clients in Swadlincote, Burton on Trent, and Tamworth, we are your trusted partner in establishing a robust online presence. Our mission is to help you get online, boost traffic, and get your presence known.
Web Design Burton on Trent
We also offer search engine optimisation services to the Burton on Trent area. Ever wondered why your website isn't appearing on search engines like Google or Bing? Well, the answer is SEO. Your website might look amazing and perform incredibly, but if it is not optimised for search engines then most of your customers won't be able to find you.
After an initial analysis, we will develop an SEO strategy to figure out the best course of action to take your website from the bottom of the search rankings to the very top.
Website design, hosting and support Burton
Web Design Burton on Trent
Our aim is to provide our clients with the perfect web design solution that best suit their needs and fulfil any of their business goals. We work closely with each of our clients, taking the time to get to know you and your business so that we can create the perfect website.
Over the years we have worked with a wide variety of companies ranging from small, new start-ups to larger well-established organisations, offering web design, SEO, digital marketing and web hosting services.
We pride ourselves on being a web design company that you can trust. Our tight-knit team of experts will give 110% to make sure that our clients are happy and are always available to offer support and advice throughout development.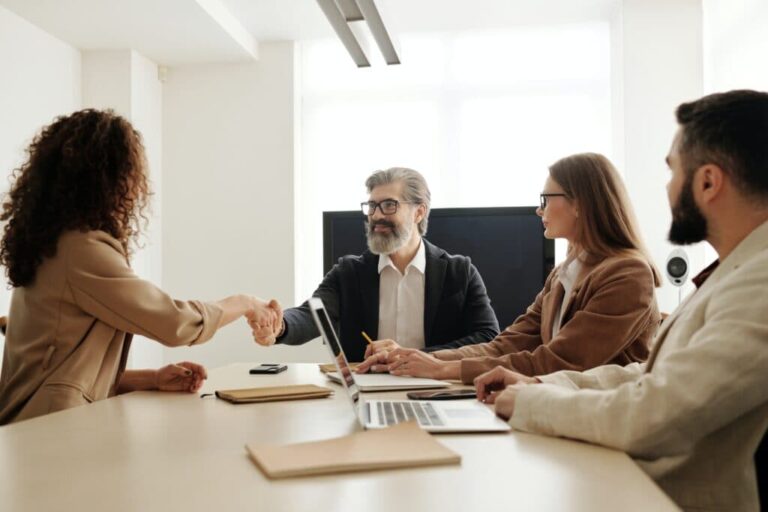 Get in touch with us today – we're here to help