Are you looking for professional web design in Hinckley or Leicestershire?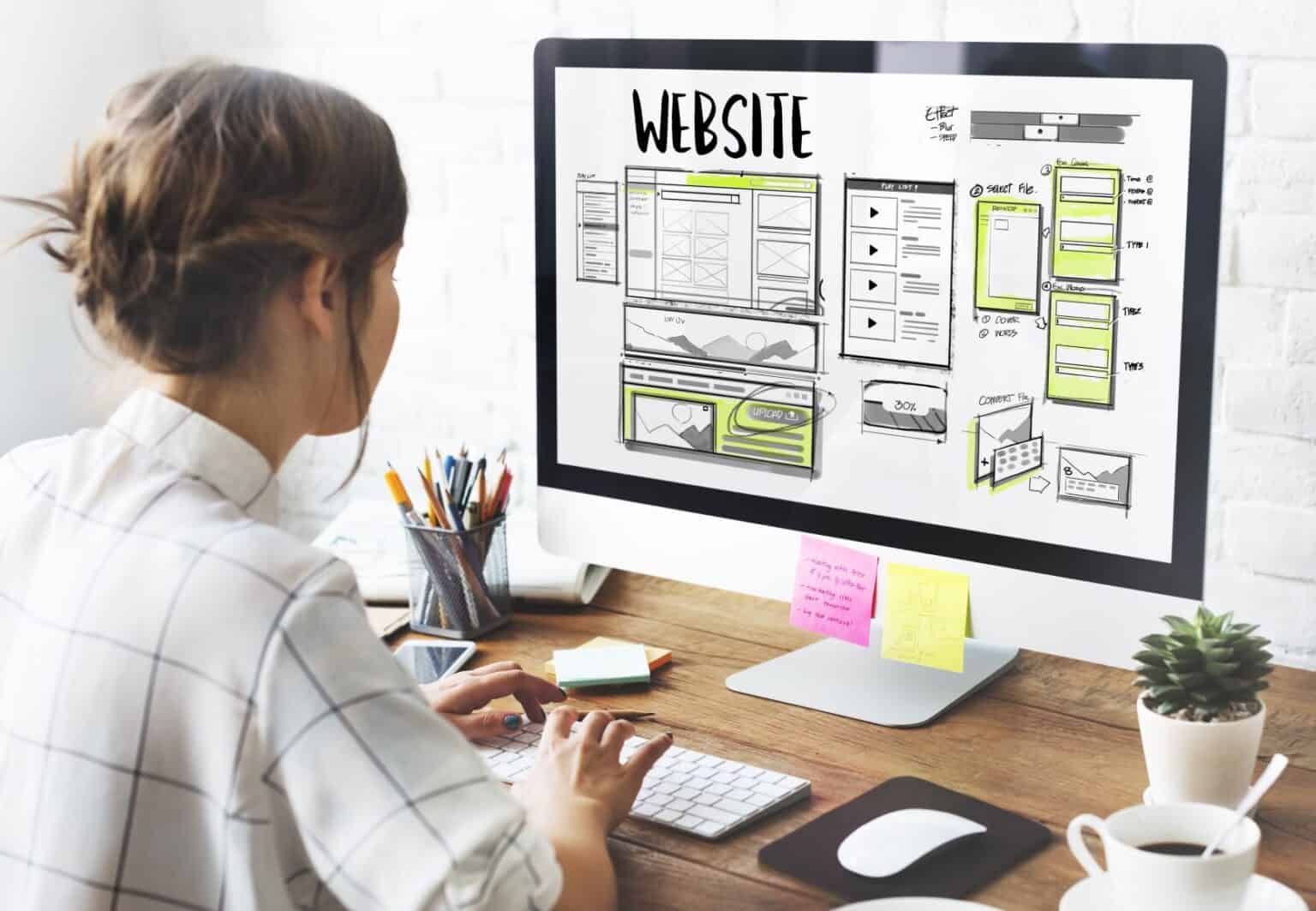 Responsive Website Design in Hinckley
CADS is a leading Website Development Company based in the south of Derbyshire servicing the Hinckley and Leicestershire areas. We pride ourselves on creating fully responsive and mobile-friendly websites for local businesses, as well as eCommerce websites for companies looking to take their sales online.
We also provide reliable hosting and digital marketing/SEO services to help take your business to the next level. 
SEO Services in Hinckley and Leicester
Do you have a website but can't seem to find it on Search engines like Google or Bing? That's because you need SEO. SEO stands for search engine optimisation and is a process of better optimising your website so that users can find your website through search engines. Don't worry if that sounds a little daunting, that's where we come in. Here at CADS our team of experts can analyse your website to see where you are missing out and then come up with a strategy to move your website up the search rankings.
WordPress is the world's most popular website builder. Using WordPress, our team of experienced designers can create fast, responsive websites. WordPress gives you complete control over your content with its user-friendly content management features. 
WordPress makes up for at least 30% of the websites you will see online. In fact, it's that good we even used it to make out own website!
Website design, hosting and support
At Cads we take the time to work closely with each of our clients. Communication is key which is why we work with you and your business 100% of the way, from start to end. We treat your business like it's our own, taking the time to learn the ins and outs so that we can create the perfect website to achieve your goals. 
We also pride ourselves on the support we offer our clients. Our expert team is always available to answer any of your questions. Contact us today for more information.