Fully responsive website design from CADS web design Swadlincote
Swadlincote Web Design Company
Are you looking for a new professionally made website? Here at CADS, we are proud to provide excellent web design and development services, as well as web-hosting and digital marketing/SEO.
Using the latest web development technologies, such as WordPress and Magento, we at CADS are able to provide great-looking, fully responsive websites to clients of all shapes and sizes to Swadlincote and surrounding areas. 
Here at CADS, we can help you and your business reach more customers. Having a website is sometimes only half the battle. Without an effective SEO strategy, you can have an amazing website but still not appear on search engines like Google and Bing. Using both on-page and off-page SEO we can help drive new customers to your website by taking you from the bottom of the search results to the very top.
Website design, hosting and support Swadlincote
Cads is a family-run firm so we know how important your business is to you. That is why we take the time to work with you and get to know your business inside and out. We aim to custom-build each of our websites and tailor it completely to your business to help you achieve your goals.
Not only are all of our websites are SEO-friendly, fully responsive, and mobile-friendly, but our team of experts can offer excellent support and advice throughout development and professional support after!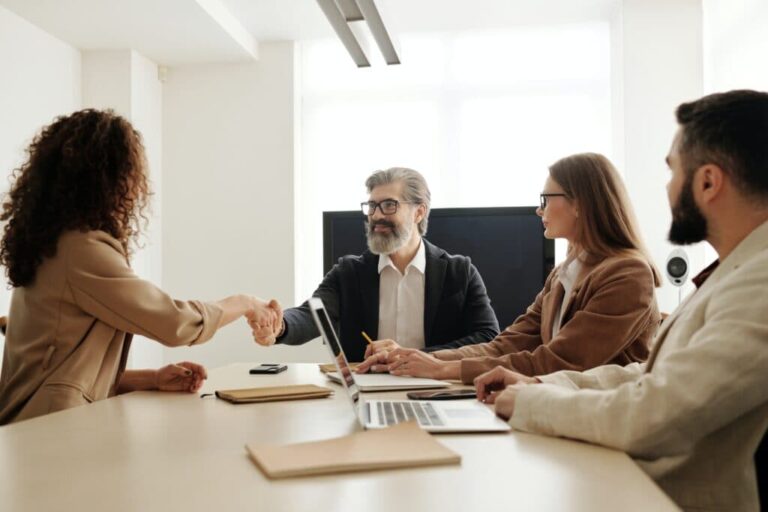 Get in touch with us today – we're here to help