Fully responsive website design from CADS web design Tamworth.
Fully Responsive Web design in Tamworth
CADS is a family-run business, and a leading Website Design & Development Company servicing Tamworth. We provide fully responsive/mobile-friendly website design and development, eCommerce web solutions as well as website hosting, and digital marketing.
Whether you are a budding photographer after your own portfolio or a company looking to improve your online presence, we at CADS can help you achieve your goals. By using the latest web development technologies, such as WordPress and Magento, we are able to offer professional, affordable website solutions suitable for businesses of any size. We will work with you from start to finish to ensure that you get the website you are after.
Is your current website not performing as well as you had hoped? The reason for that is to do with search engine optimisation or SEO. SEO is the process of better optimising your website so that search engines, like Google and Bing, can better understand the content on your website and rank it higher on search engine results. Higher rankings mean more users will be able to find your business, which can lead to more sales.
Here at CADS we can review the SEO on your website and develop a strategy to help your business move up the search rankings. We can take the time to change and monitor the performance of your website and help drive more business to your company.  
Website design, hosting and support Tamworth
At CADS, we truly value our clients and believe in building strong, collaborative partnerships. Our team is committed to taking the time to sit down with our clients to thoroughly understand your requirements  and website goals.
Our expertise in web design and website development doesn't finish when your website is launched. We provide support and other website packages to ensure your online presence thrives. Our friendly and knowledgeable staff is available to address any enquiries you may face. 
With CADS, you're not just getting a website; you're gaining a trusted partner in web design and development. Let us help you to improve your online business representation.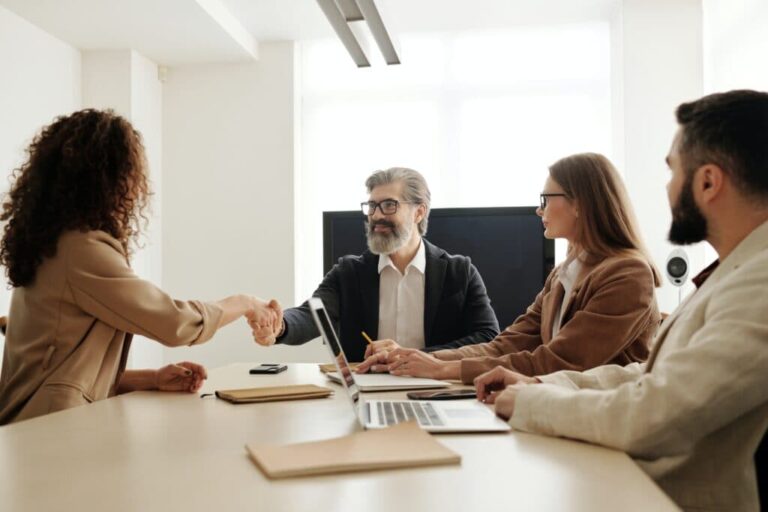 Curious about what we can do for you?
Connect with us to discover the possibilities