Help people find your website with our SEO services in Swadlincote, Burton on Trent and Ashby de la Zouch.
Search Engine Optimisation
We also offer SEO to get your website to rank up in search engines by editing your web pages and placing keywords and meta tags along with linking the website to Google and making sure that there are no errors in the website, which will bring the ranking down.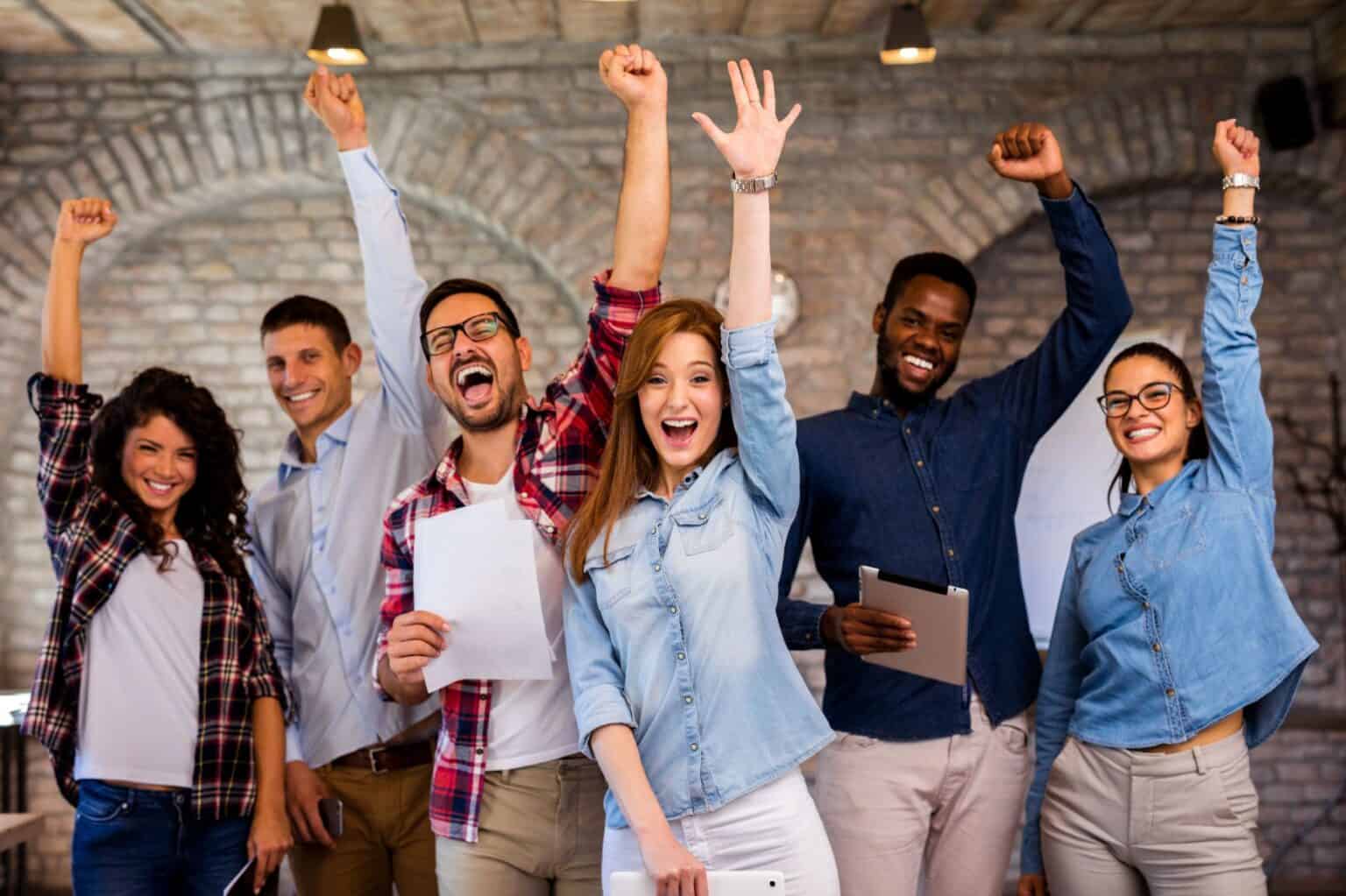 Whether your website is with us or someone else, we can help your digital marketing efforts by improving your SEO. Contact a member of our team to learn how we can help your business.
Search engines, like Google and Bing, are the primary way internet users browse the web. If your website is poorly optimised then users and potential customers wont be able to find your website when they are searching for you.